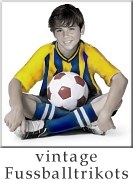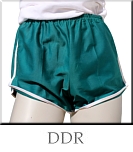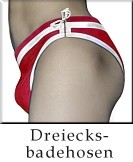 90er HOM Badeslip (FR)
Eine klassisch knapper Badeslip original von HOM aus elastischem DuPond-Lycra vom Ende der 90er Jahre original made in France. Popoansicht komplett in Schwarz. Immernoch nagelneu und in Bestzustand! Auch noch in der originalen Tüte. Die Hom's fallen für die angegebenen Grössen auf dem Schnipsel recht knapp aus! Die in Blau angegebenen Werte sind in etwa gängige Vergleichsgrössen.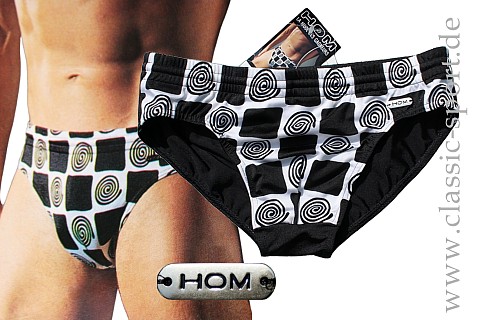 An original HOM swim suit by elastic DuPond-Lycra in black-white color. Made in the late 90tees original in France. Not used, brandnew and in best condition still! Please compare your best waist with the comparable sizes!
| | | | | | | | |
| --- | --- | --- | --- | --- | --- | --- | --- |
| Bund* nicht gedehnt waist not extended | Bund maximal gedehnt waist max. extendet | ideale Bundweite your fittest waist | HOM | | | Best-Nr article-no. | Preis price |
| 68 cm = 26,8" | 82cm = 32,3" | ca. 72cm = 28" | EU: 4 / F:3 | He:42 (XS) 164 | 28 | Sp-72 / 4 | 19,90 € |
| 70 cm = 27,6" | 86cm = 33,9" | ca. 76cm = 30" | EU: 5 / F:4 | He: 44 (S) 176 | 30 | Sp-72 / 5 | 19,90 € |
(" = Inches / GB)
* Die Bundweite ist immer "ringsrum" gemessen / waist around measured
----------------------------------------------------------------------------------------------------------------------------------------------------------------------------------------------------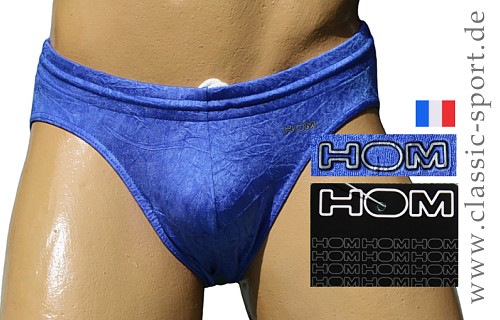 | | | | | | | | |
| --- | --- | --- | --- | --- | --- | --- | --- |
| Bund* nicht gedehnt waist not extended | Bund maximal gedehnt waist max. extendet | ideale Bundweite your fittest waist | HOM | | | Best-Nr article-no. | Preis price |
| 68 cm = 26,8" | 82cm = 32,3" | ca. 72cm = 28" | EU: 4 / F:3 | He:42 (XS) 164 | 28 | Sp-73 / 4 | out |
| 70 cm = 27,6" | 86cm = 33,9" | ca. 76cm = 30" | EU: 5 / F:4 | He: 44 (S) 176 | 30 | Sp-73 / 5 | out |
Lieferzeit + Versandkosten / shipment costs
<<< weitere Kollektionen / more than collections